Auto Repair Services in Regina
Western Automotive Service & Sales of Regina specializes in quality auto services and sales. From oil changes to wheel balancing, our mechanics can get you back on the road immediately. We are engine and transmission specialist and we can service and repair any popular brand of car or light truck. We also have a variety of used vehicles on our lot for you to choose from! Be sure to contact us to learn more and schedule an appointment today.
Engine, Transmission, and Mechanical Repairs
We offer a comprehensive range of mechanical repairs to keep your vehicle running smoothly at all times. Our repairs and services are available for various systems that include:
General Diagnostics
Engine Repair
Tune-ups
Oil Changes
Cooling
Heater Repairs
Air Conditioning
Exhaust
Emission Controls
Transmission Service
Transmission Repairing and Rebuilding
Standard and Automatic Transmissions
Transmission Coolers
Trailer Hitches and Wiring
CVT's
AWD
FWD
4X4
Transfer Case
Axles and CV Joints and Boots
Drifeshafts
Clutches
Release Bearings
Hub Bearings
Suspension Bushings
Shocks and Struts
Seals
Steering
Wheel Alignments
New Tires
Performance Mods
Lift Kits
Diesel Particulate Filters
Diesel Work
Western Automotive Service & Sales provides computer diagnosis in order to find the cause of your mechanical issue. The mechanics on our team will inspect and run a number of computerized tests in order to provide a full report on the repairs you need to get back on the road.

Sales
Our sales department offers a wide selection of tires, used automobiles, and light trucks. If your vehicle is in complete disrepair, allow us to get you into something new! Click here to view our gallery for a quick glimpse into Western Automotive Service & Sales.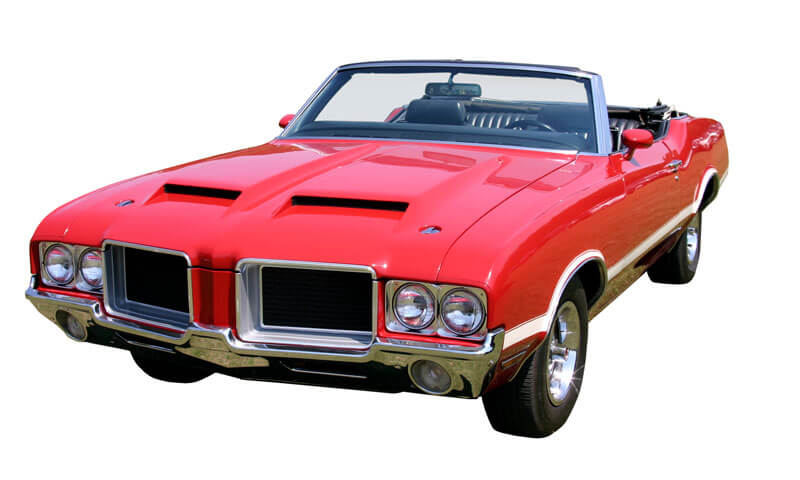 Tires
We can supply any Tire at competitive prices… Whether it be for Performance, All-Weather, Specialty, Off Road, Winter or Summer. Come see us for your next tire quote. We Install, Balance and Align.

Vehicles
We frequently have quality vehicles for sale. They generally range from cars to light pickup trucks. Every situation is different. Stop by and see what we have to offer.
Brakes and Steering
Regina's road conditions combined with shifting soil make it especially hard on your Brakes, Steering and suspension components. The best way to ensure your vehicle remains in safe operating condition is to regularly inspect these components. Our technicians are experts in assessing these and will be pleased to give your ride a check-up.

Performance Modifications
Whether it be the soft rumble of a custom exhaust, the performance of a shift kit or even the addition of a lift kit with special Tires and Rims, we can handle it all. Our technicians love motoring and it shows. Let us be a part of taking your vehicle to the next level of performance.

Complete Diagnostics
Assessing a problem or malfunction is a key step in making the correct repair. With today's complex systems on your Car, SUV or Light Truck it's important to get the correct diagnosis. Our Technicians are schooled in the use of the diagnostic tools and in reading the data. This ensures we fix the root cause of your problem, rather than just treat the symptoms. We specialize in both Imported and domestic vehicles for your convenience.